South Central New Mexico Video Gallery
Do you want to see what it's like in South Central New Mexico? Check out the videos below to learn about the culture, landscape, and people of our region.
South Central New Mexico is located along interstate highways between Albuquerque, New Mexico and El Paso, Texas. We are your perfect southern New Mexico road trip destination!
If there are additional videos you'd like to see, let us know! You can also find our videos on YouTube and Vimeo (links at the bottom of the page). Subscribe and follow to get notified when we release new travel videos about South Central New Mexico.

Subscribe to our channel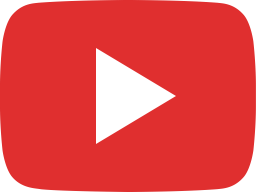 Hatch Chile Festival - Labor Day Weekend in Hatch, New Mexico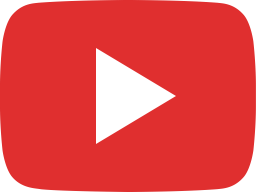 Elephant Butte Balloon Regatta - Hot Air Balloons at Elephant Butte Lake, New Mexico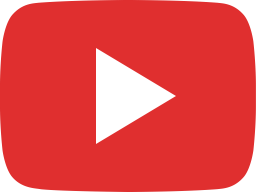 Tortugas San Juan Fiesta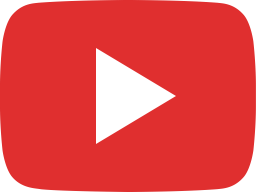 Elephant Butte Lake - Summer in New Mexico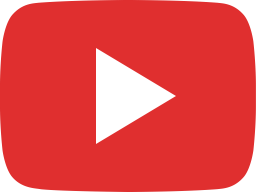 Organ Mountains-Desert Peaks National Monument - Camp, Hike, Ride, and Explore!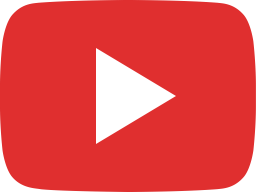 Elephant Butte Lake for Artists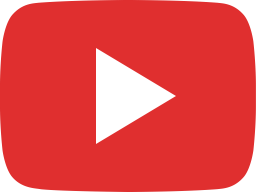 Mount Cristo Rey 2017 Pilgrimage - Sunland Park, New Mexico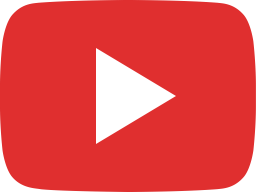 The Story of Gordy's Hill OHV Area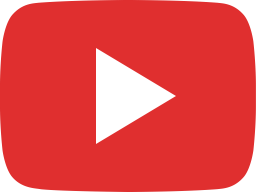 Travel South Central New Mexico - Southern New Mexico Road Trip Destination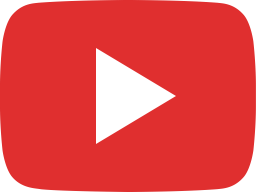 Quebradas National Back Country Byway - New Mexico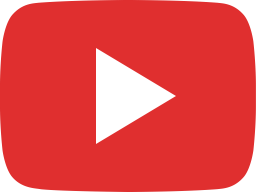 Springtime Campground Scenic Drive - Cibola National Forest - New Mexico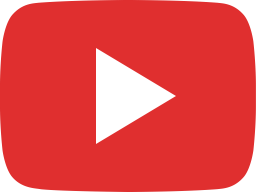 Chloride Canyon Scenic Drive - Gila National Forest - New Mexico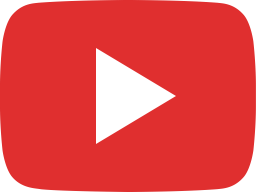 Geronimo Trail National Scenic Byway - Adventures in Southern New Mexico